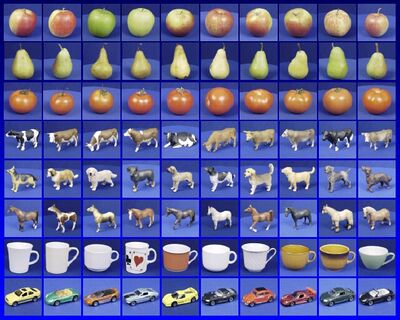 Categories are a very nifty method of organizing things, don't you agree?  One need not have obsessive compulsive disorder or be a Wotwot in order to appreciate the neatness of grouping like things together for convenience.  For ease of use, categories listing the representatives of sentient species are filed instead under Category: Sentient Species Categories.
Subcategories
This category has the following 117 subcategories, out of 117 total.
A

B

C

D

E

F

F cont.

G

H

I

J

L

M

N

O

P

P cont.

R

S

T

V

W

Y
Ad blocker interference detected!
Wikia is a free-to-use site that makes money from advertising. We have a modified experience for viewers using ad blockers

Wikia is not accessible if you've made further modifications. Remove the custom ad blocker rule(s) and the page will load as expected.